3 Benefits of Going Karaoke
3 Benefits of Going Karaoke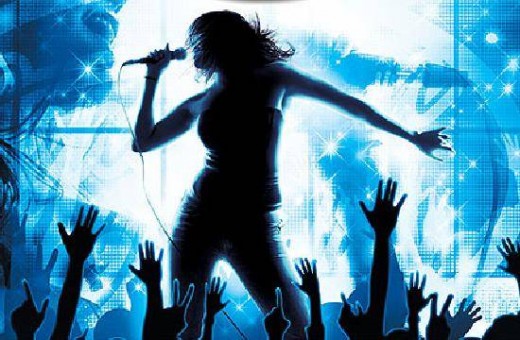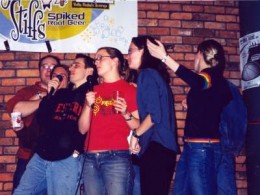 We all have our likes and dislikes, but if you would to ask your friends or anyone they would say they love to listen to music. The music has bring out the best part of listening to songs. Songs makes people happy not only when they listen to it but also when they sings any song titles that one likes. There are so many genre of music out there. What kind of song do you love most? In today's world with so much of pressure a person could handle, going to karaoke seems to be a quick fix and a rewarding things to do. I am sure you have at least once went for karaoke sessions with friends, relatives and family.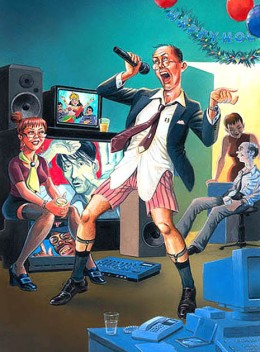 Whether it is for any celebrations like birthday, anniversary, company outings or for the fun of it, karaoke would one of the event on the list. Why is that so you may ask. Karaoke is about singing your lungs out for the songs that you like or love most. It does not mean you have to be a good singer to sing in karaokes. Karaoke is meant for everyone to enjoy singing-a-long their favorite pieces by their favorite singers which are mostly popular singers. Singing too helps one to release tension or the pressure at work to just have fun and relax. You should try it some time to see it for yourself.
Besides, releasing your stress or de-stressing, karaoke helps one to practice their singing. The times we spend on doing something helps us master that one skill faster if not easier. Practice makes perfect is a saying that heed to that. So, if you would like to sing for someone in front of a crowd or group for a special function karaoke is the way to go. For some karaoke centers might be expensive to visit weekly. With the high technology era that we live in, we could easily know the lyrics to a song and tune via Youtube. Youtube has many songs on it that makes it easy for you and me to master our favorite songs at ease without being shy about singing when we are practicing.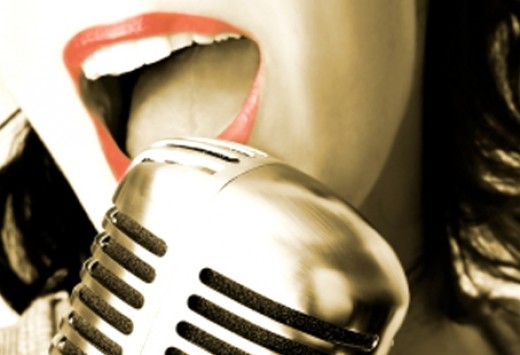 Last but not least, it helps family, relatives and friends to stay closer as the saying goes a family that plays together stays together. We are living in an era that is not only fast paced but also full of many different things to explore. At times it is good to do things as a family and this is when karaoke plays a part besides heading for the movies with your gang, family and friends. There is so much fun in singing and it is all a totally new kind of happiness and joyful laughter from the karaoke sessions.
Simply put, karaoke is a clean and healthy activity that is good to enjoy for all. It is where you find such karaoke centers that is worth your money and the experience it gives to you and your families. These days you could see many people from all kind of races going for karaoke session. This is true because we find the need to enjoy something that all of your group of friends would love and music has never seem to fail us. This makes karaoke the number one best and most fun thing to do with your friends and family. I do hope by reading this hub you would enjoy your next k time with your friends and family!